Schedule Today
Have questions? We can help.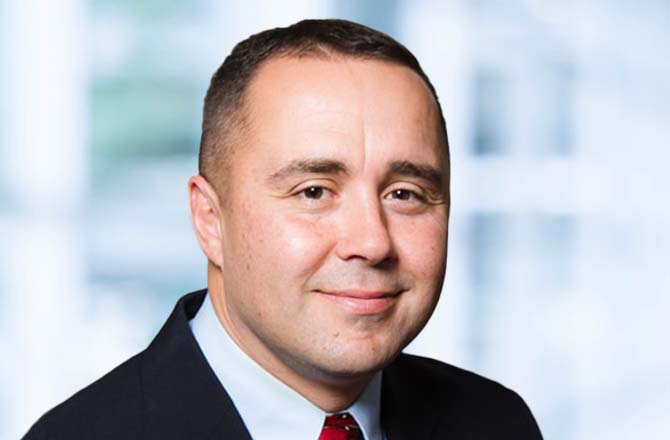 Chiropractor
Ryan Stewart D.C.
Doctor Ryan Stewart is a chiropractor at Harmony Physio & Chiropractic in Oshawa, ON. If you are struggling with neck or back pain, headaches or migraines, carpal tunnel, sciatica, or any other health condition please contact us today.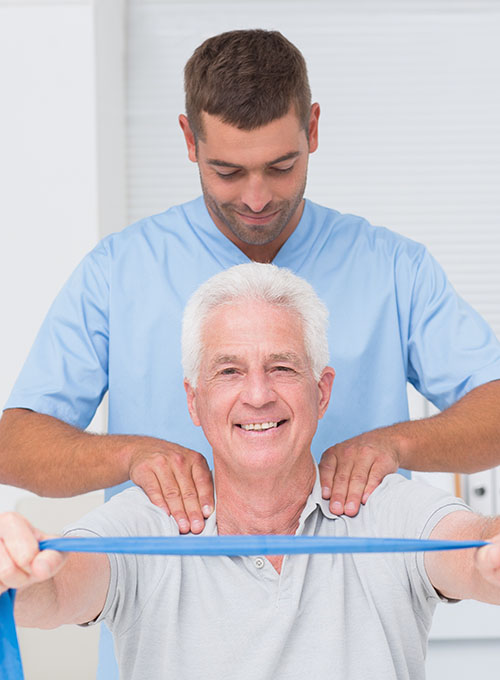 Get results for back pain in Oshawa
Chiropractic care works for a wide variety of conditions, and back pain is at the top of the list.  People commonly search for a "back pain doctor near me".  We hope we have the chance to show you what a back pain chiropractor can do.
DO YOU HAVE LOW BACK PAIN?

Low back pain is not something you need to live with.  Our team at Harmony Physio & Chiropractic he here to help.

HAVE YOU TRIED EVERYTHING?

Have you tried chiropractic, massage, injections, therapy, needle injections, and even surgery and have not had ANY results?  We hear this story every day and love being the solution to the problem. 

DO YOU THINK SURGERY IS YOUR ONLY OPTION?

Have you tried everything else and now have been told that spinal surgery is your only option?  Speak with a back pain doctor today on our team.
Real People. Real Results.
You may not control all the events that happen to you, but you can decide not to be reduced by them. If you cannot make a change, change the way you have been thinking. You might find a new solution.
---
While other professions are concerned with changing the environment to suit the weakened body, chiropractic is concerned with strengthening the body to suit the environment.
---
You're one adjustment away from having a great day!
---
Chiropractic is not designed to make you instantly feel better, it is designed to make you instantly heal better.
---
Do you suffer from any of these symptoms?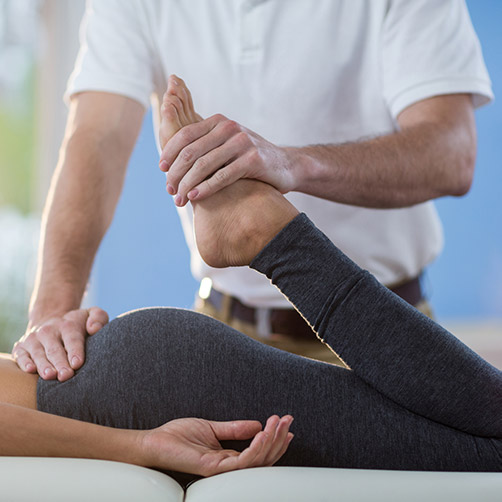 Trouble Walking, Sitting Or Standing?

Difficulty Sleeping Or Working?

Recurring Pain, Throbbing Or Stiffness?